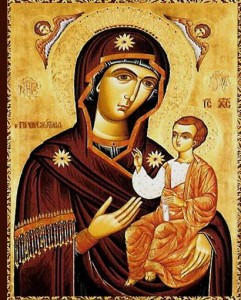 Join the Canton of Lightwood and the Lionheart Company for a Byzantine-themed feast on August 22nd 2015, at Surges Bay Hall and Oval.
Gate opens for sign-in and inspection at 12pm. Lunch is a supplemented potluck from 12pm.
Casual archery shoot from 12pm will be followed by a tourney. Feast 6pm.
Adult members $25/Minor members 13-17 $15
Minor members 6-12 $10/Minor members 5 and under free
Non-members add $5 event membership/insurance surcharge.
Unbooked/door price on the night add $5.
Attending tourney only – please email Adelindis
on steward@lightwood.lochac.sca.org to discuss.
Bookings to Karl Faustus von Aachen
on bookings@lightwood.lochac.sca.org by 15th August.
Please indicate if you are planning to fight.
Payment by direct deposit.