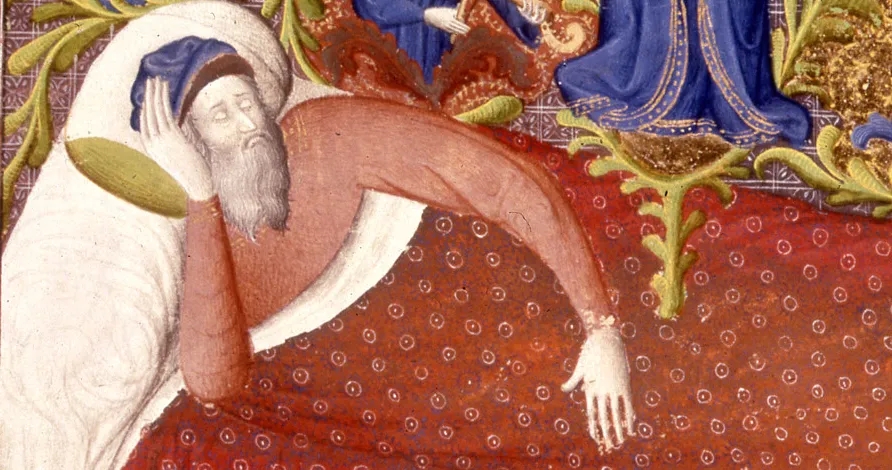 Lightwood is having some time off…
After eight years of feasts, tourneys, practices, archery, picnics, demos and imots, the small but intrepid Canton of Lightwood is feeling the need for a rest.  Some of us will be travelling a fair bit this year, some of us are about to become great grandparents (!!!), and we're all still recovering from the fires of 2019 that basically ate the Valley's financial capacity for quite a long time.
So for this year and this year only, Lightwood is in abeyance.
We still have a Seneschal, a Reeve and a Herakd, and we will be doing the necessary reporting stuff and behaving as a Canton should on paper.  But there will be no St Sebastian's Archery Picnic, no Saturnalia, no Canton Days and no imots in 2020.
But we will return!  The plan at this stage is to start up again at the end of November with the Ninth Birthday.  We'll see you there…